Some Game Design resources I found incredible useful throughout my game design time.
Books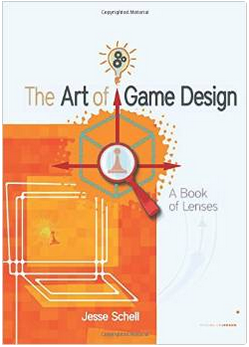 The Art of Game Design –Jesse Shell
The best book if you want to get started with designing games for actual players. Focusing on the general tasks of a game design and and her role in creating the experience we call "game".

Best practices are summarized as "Lenses" which can be utilized to ensure your game is on track! There are even apps with a list of the lenses: Google Play Store or iTunes
---
 Rules of Play – Game Design Fundamentals – Katie Salen, Eric Zimmerman
Rules of play conveys the abstract components of game play; Rules & Systems. How they are related, working together, forming something weird that becomes alive as soon as something from the outside interacts with it.
---
A Theory of Fun for Game Design – Raph Koster
What do players actually want from a game? What is the underlying need that makes us play and not care about anything outside of the magic circle? Learning it is! A short but inspiring read.
---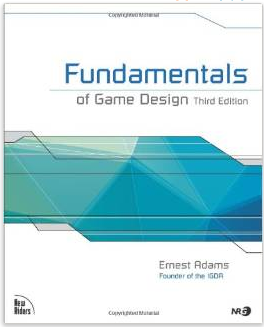 Fundamentals of Game Design – Ernest Adams
All fields of game design are summarized and dealt with. Chapters build upon each other and the best feature of this book actually is the exercise at the end of each chapter.
Tutorials & Learning
Blogs
Podcasts
Video
Audio
Others / Articles