Get YouR GAME Back On Track
Are you looking to a improve one/some of your live-games KPIs? From inflating currencies in your economy to onboarding-dropoffs: I'll devise a clear set of solutions and designs that will get your game back on track.
Based on your games data and specific needs
Quick turnaround possible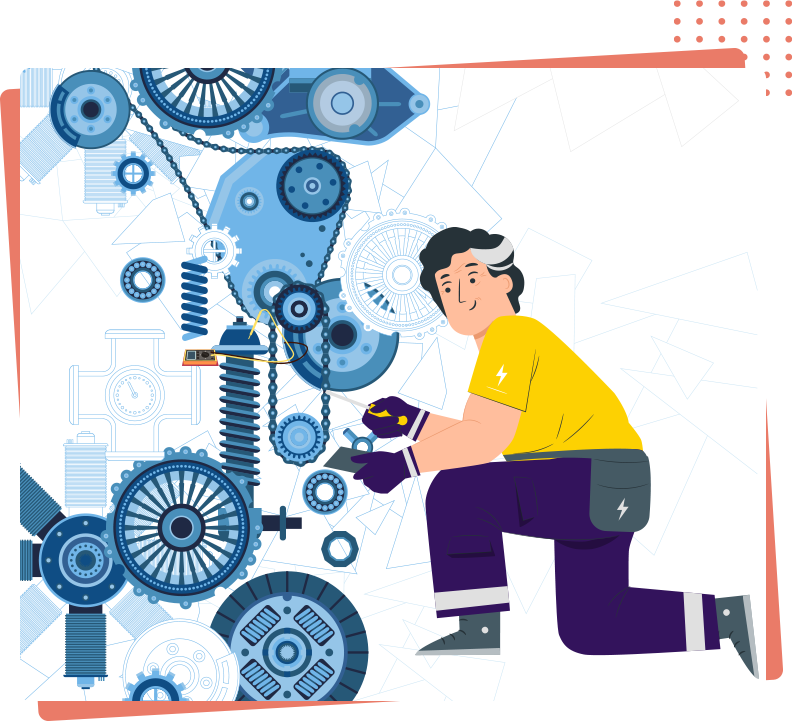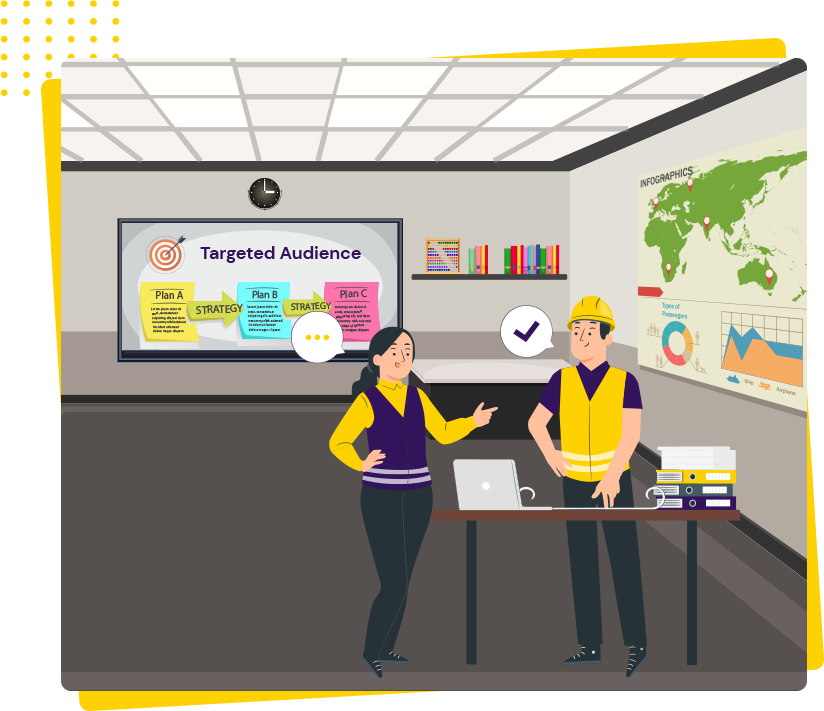 Support From Idea To Launch
I help you make your game idea air-tight have your free2play/web3 bases covered before building a game.
Design Audits
What is the best monetization model for your game?
Planning
What's the MVP for your concept?
Concept Creation
Hybrid game design, bring your IP to mobile/free to play.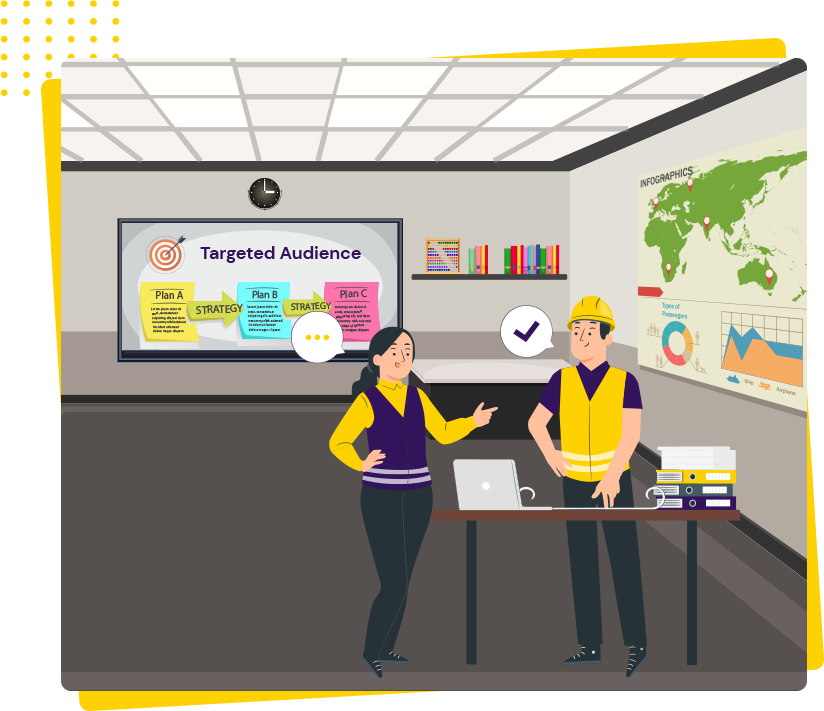 I deliver a specific design project to fill gaps in your team.
Balancing Sheets
Progression, economy (sources, sinks, crafting..), monetization modelling + interface)
Create Designs & Mockups 
Ready for your team to implement. Can setup a plan to drive implementation end to end.
Monetization Design
Economy Design
Gameplay Design
Live Ops & Social Features